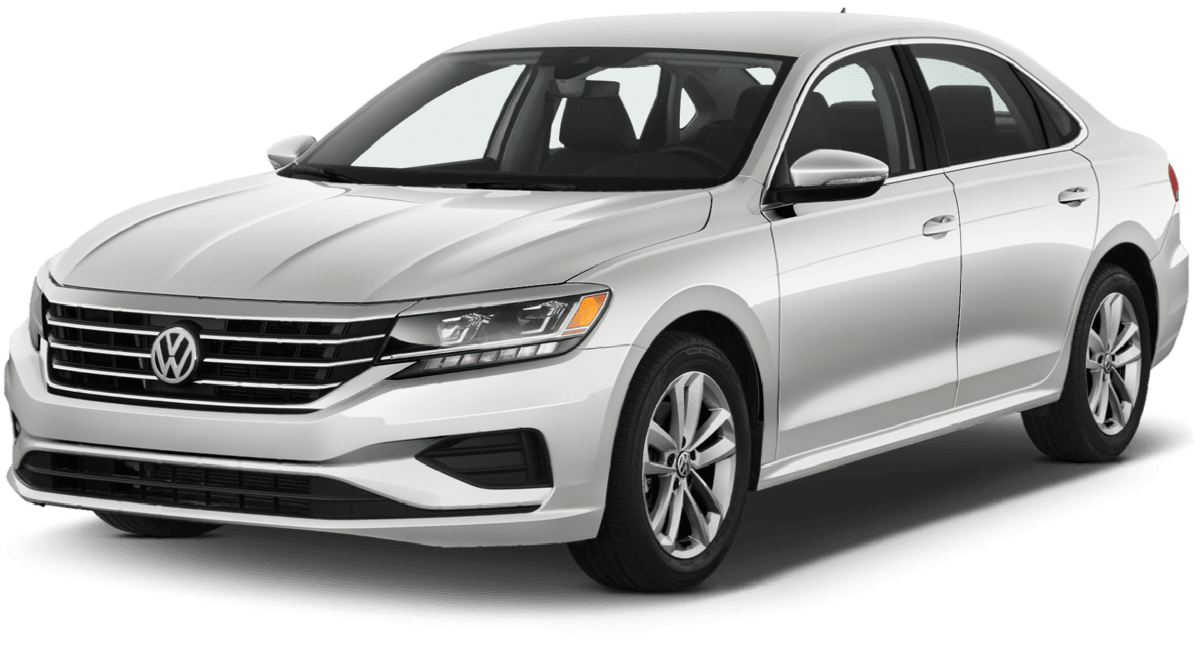 Our Opinion - 2022 Volkswagen Passat Review
Volkswagen's Passat has fallen by the wayside as the company focuses more on SUVs. It lacks many of the recent updates that other models in the stable have received, and as a result, it has to make due with an analogue instrument cluster and a last-generation version of Volkswagen's infotainment system.
In spite of the Passat's sluggish acceleration and on-road dynamics, it creates a relaxed ride and a spacious cabin. The odd measurement makes it difficult to control the Passat when bringing it down from higher speeds, and the brake pedal feel is still a source of frustration.
In addition to the standard features of the new Limited Edition trim, buyers may want to consider another model in Volkswagen's lineup that has received more attention.