Who Are We?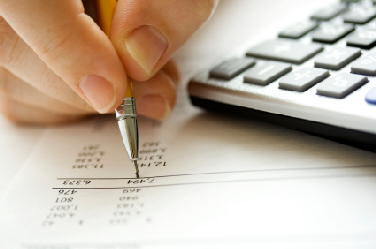 Invoice Pricing is your online platform for quickly finding the most competitive new-car prices across the United States. In years, we have studied the appropriate and effective technologies and systems, which we are now using, to successfully operate in the industry and provide you with comprehensive and accurate information. We have also built a large network of dealers across the nation so you can count on us to find great deals.
How Can We Help You?
Our service can help car buyers like you snag the best car deal fast, easy, and hassle-free. We believe that no car buyer in this present age should still experience a taxing car-buying process, which is usually caused by stressful haggling for a better car price at the dealership.
With today's more advanced technology and as our response to your needs, we're here to take out the complexity in buying your new car by giving you new-car pricing information, expert car-buying tips, dealership insider tips, informative resources, and more.And yes, we do this for free.
Our Purpose & Commitment
Invoice Pricing, through our diligent effort of providing new-car pricing information and other services, aims to match car buyers up with dealerships that will give them fair and competitive pricing. We want to see car buyers of this generation and of the generations to come to enjoy the process of purchasing a vehicle and wind up only in the best deal they could get. We believe we all should pay just right for our cars, which are not just luxuries for most of us, but needs.
It is our pleasure to make things easier for you when buying a car. We look forward to working with you. You can reach us through our contact page.