2022 Dodge Models & Invoice Pricing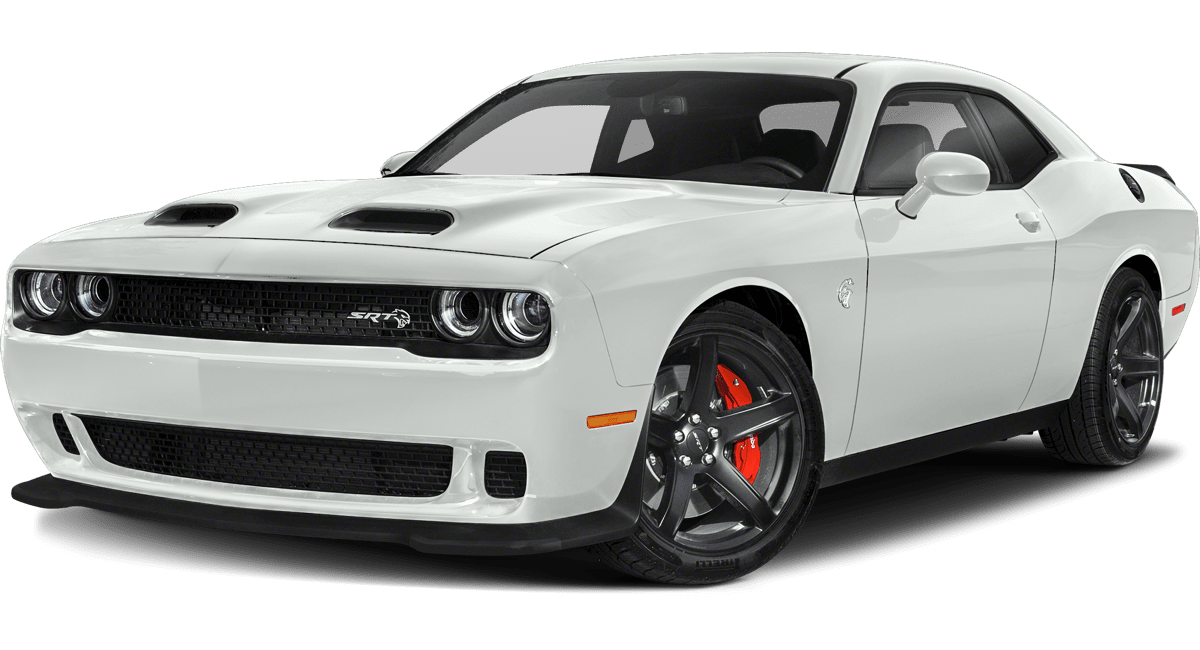 Challenger
MSRP: $0,000 - $0,000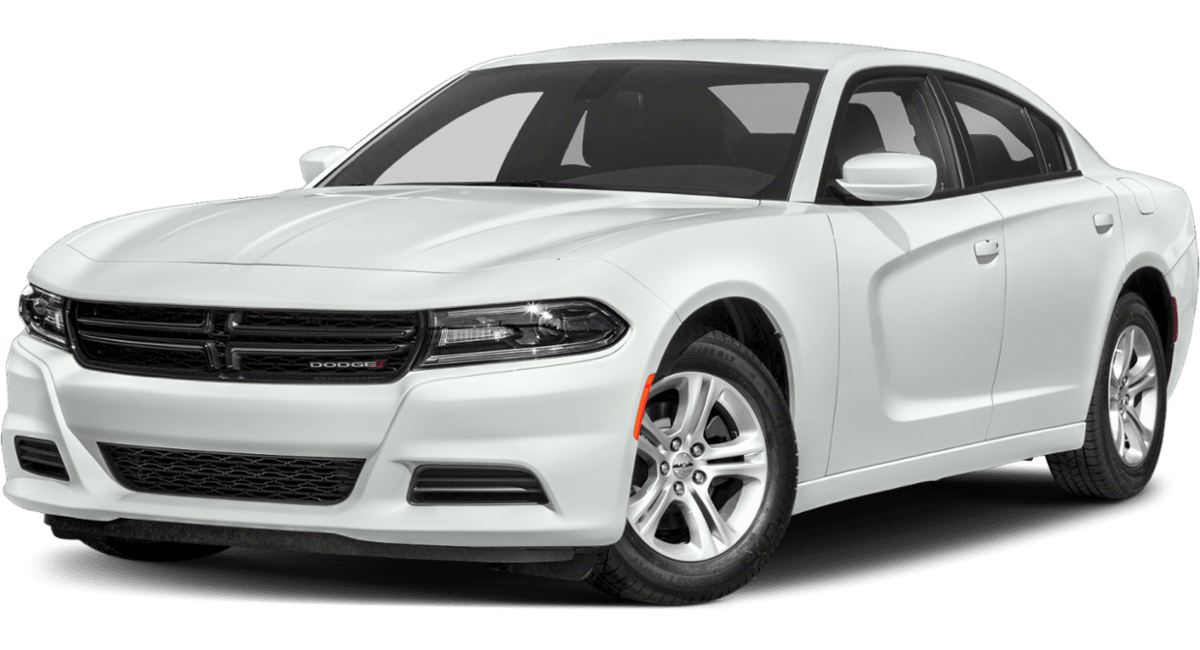 Charger
MSRP: $0,000 - $0,000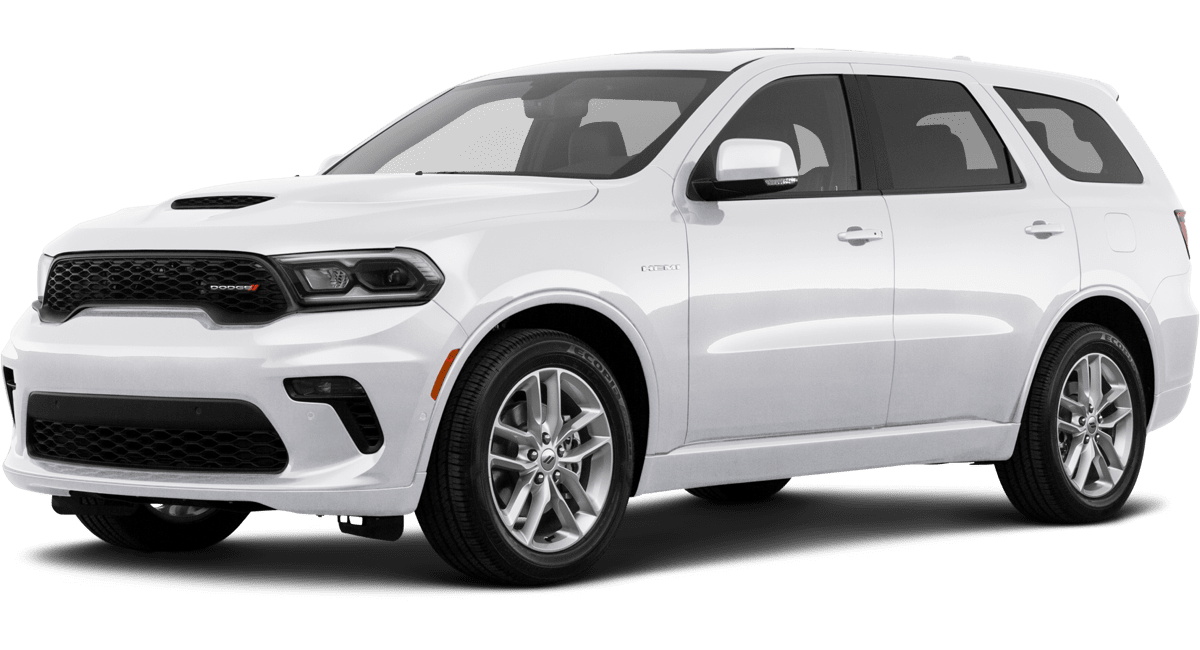 Durango
MSRP: $0,000 - $0,000
New Dodge Invoice Pricing: How to Get the Best Car Price
Are you gearing up to buy a new Dodge car or truck? As a smart shopper, you're probably wondering how you can get the best deal possible and end up paying much less than the retail price. You'll certainly manage to get a small discount from your dealership if you're determined and good at haggling — but to "unlock" the lowest Dodge car prices and Dodge truck prices, you'll need to know the Dodge invoice price.
Here's why the invoice price matters, and how to find the invoice price of a car.
What Should You Know About Dodge Invoice Pricing?
As you prepare to negotiate yourself a better deal, it's important to familiarize yourself with a few key terms.
The Dodge invoice price is the base price at which a car dealership acquires a car or truck from the manufacturer, or in other words the vehicle's wholesale rate. This figure is decided by the manufacturer on the basis of the car's manufacturing cost, the costs of shipping the vehicle to the dealership, regional ad campaign expenses, and other fees the car maker incurs.
Nobody will be surprised that the Dodge invoice price is significantly lower than the sticker price that car dealerships initially offer potential buyers, before the negotiation process kicks off. The sticker price closely reflects the MSRP, or  manufacturer's suggested retail price — which is essentially the Dodge car price Dodge advises manufacturers to charge for a particular model.
You may, on the other hand, not realize that car dealerships are unlikely to even pay the full Dodge invoice price for the car you're hoping to buy. That is thanks to the dealer holdback, a financial incentive that manufacturers offer the dealerships they work with for successfully selling a car or truck. The dealer holdback may amount to as much as two to three percent of the Dodge invoice price.
Once you take the dealer holdback and any other incentives and rebates a manufacturer may make available into account, you arrive at the so-called dealer cost or true dealer cost — the price the car dealership actually pays for a vehicle.
Now that you know that a new car's sticker price is light years away from the price at which your dealership purchases the new Dodge car of your dreams, you're well on your way to getting a much better deal. How?
Dodge Invoice Price vs MSRP: How to Get a Great Deal
When you're shopping for a brand new Dodge, you already know that car dealerships are often willing to offer a deal far better than the retail price — and you may think that getting the lowest Dodge car price just takes skill and patience. That's not quite true. Unless you know the latest Dodge invoice prices, you will still end up paying more for your new car than you have to.
Can you get a new car below the invoice price? Probably not — dealerships will only drop their offers that low when the vehicle hasn't managed to sell for a long time. Can you potentially shave thousands off the MSRP, though? You can! The trick lies in finding the Dodge invoice price for the model you are interested in, and then negotiating your way up from there. Most buyers do the opposite. They start with the MSRP and try to get the dealership to make a slightly better offer, but armed with the right info, you can do better.
How Much Should You Really Pay for Your New Dodge?
Negotiating with your car dealership doesn't have to be a pain when you've got pro tricks up your sleeves! With this easy formula, you can find out what Dodge car prices dealerships are really paying for the vehicle you want:
True Dealer Cost = Invoice Price – (Dealer Holdback + Manufacturer Incentives & Rebates)
That makes sense, right? The true dealer cost is equal to the Dodge invoice price, but only once dealer holdback and other financial incentives offered by the automaker are subtracted. You'll end up with a number much lower than the MSRP — and in a much stronger negotiating position.
To get the lowest price on your new Dodge, you will want to work out how much you can afford to pay. Our free payment calculator makes calculating your monthly payments a breeze. Balance your budget with the fact that your car dealership still needs to make a profit, and you will soon be able to come to a mutually-beneficial agreement… and drive away with your new Dodge!
How Can You Figure Out the Invoice Prices for Dodge Cars and Trucks?
For buyers who know just how important it is to pinpoint the Dodge invoice price, the next question becomes obvious — "How do I find the invoice price on a car?"
Make no mistake. Neither auto makers nor car dealerships really want buyers to have this info, and identifying the invoice price of the Dodge model you are interested in isn't publicized. That's where our free invoice pricing app comes in! Get the secret price for your new Dodge now by telling us what model you're hoping to buy, and gain the upper hand in your negotiations!
Use Our App Today to Get Dodge Invoice Pricing
Our handy invoice pricing app will help you pinpoint the latest Dodge invoice prices in almost no time — and, if you haven't decided where you'll be shopping yet, we can also put you in touch with car dealerships near you who are happy to sell you the Dodge you want for a fair price.
If you still have questions about Dodge car prices, feel free to contact us to discover more.