2022 Land Rover Models & Invoice Pricing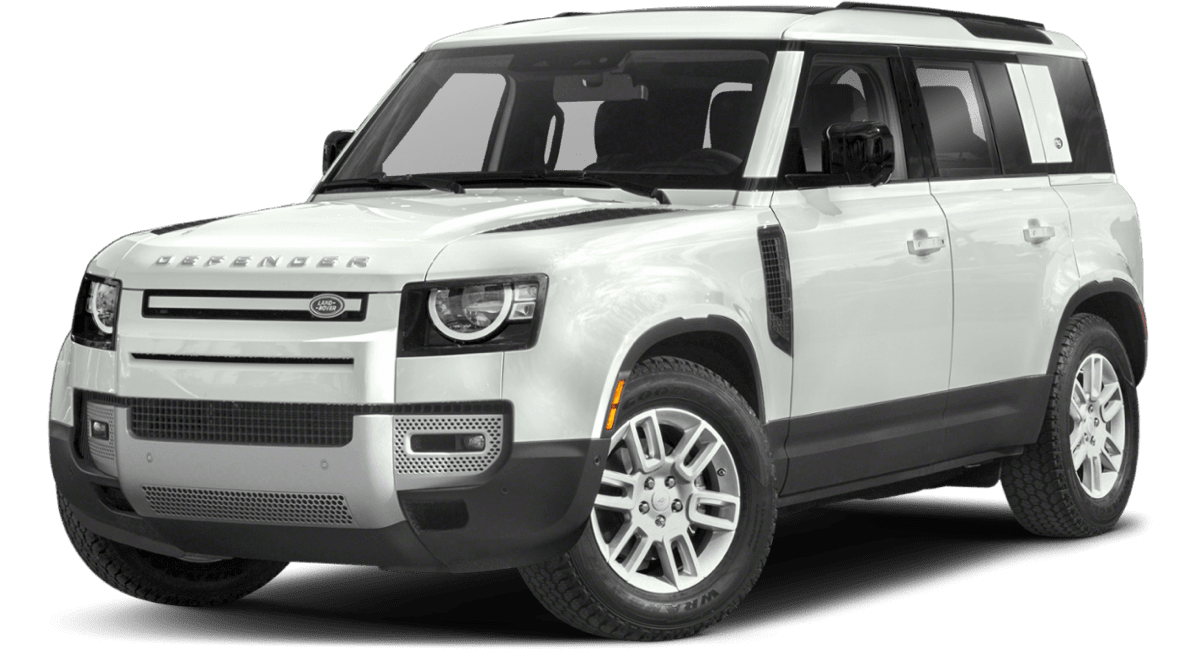 Defender
MSRP: $0,000 - $0,000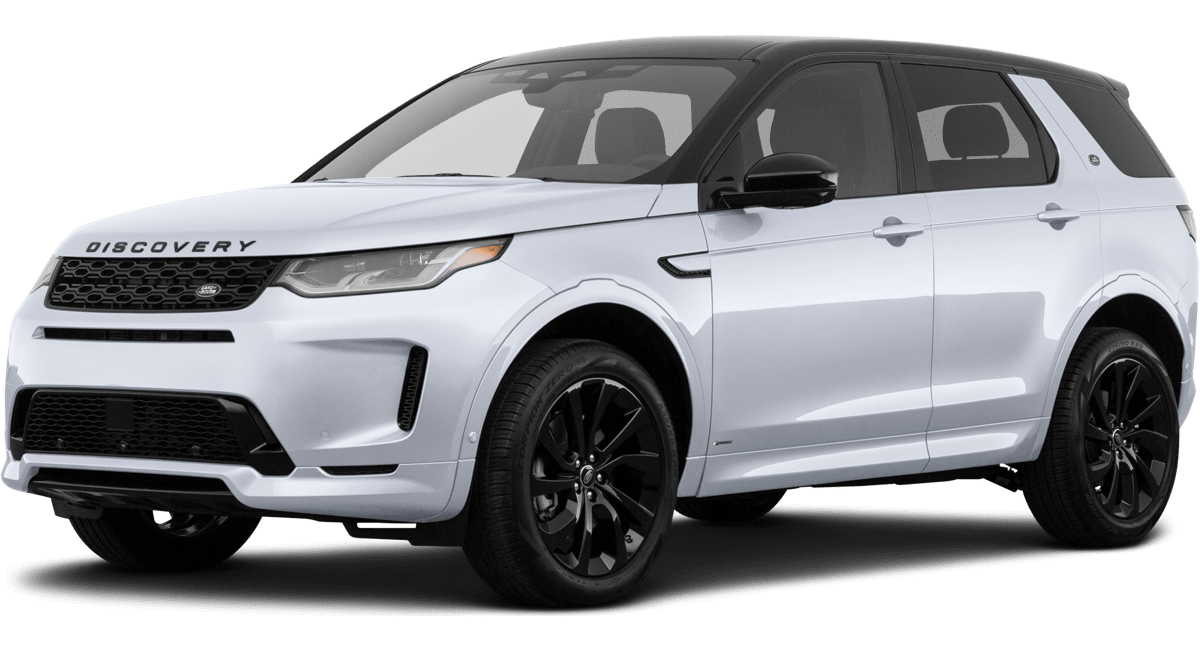 Discovery
MSRP: $0,000 - $0,000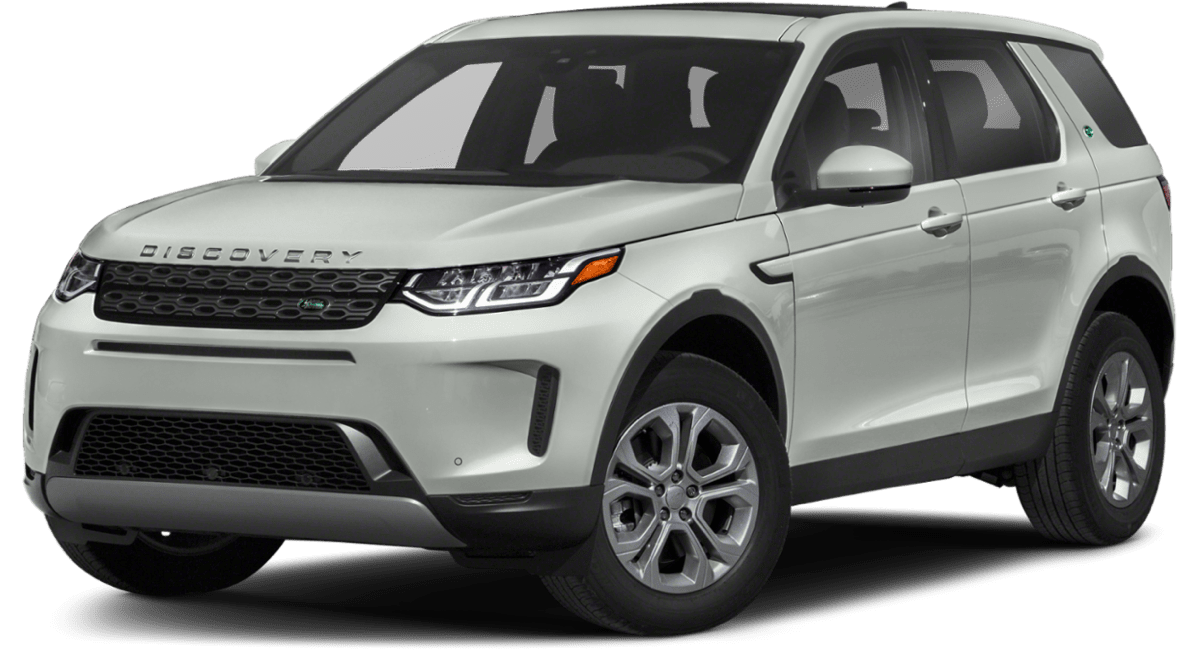 Discovery Sport
MSRP: $0,000 - $0,000
New Land Rover Invoice Pricing: How to Get the Best Car Price
Are you shopping for an ultra-reliable vehicle that will take you anywhere you want to go? You can probably imagine yourself driving around in your new Land Rover already… but before you get there, you've got the stressful hurdle of negotiating with car dealerships to overcome.
Arming yourself with the right info will put you in the driver's seat! Here's why it's so important to know a vehicle's invoice price before you start haggling, and how to get your hands on the latest Land Rover invoice prices.
Land Rover Invoice Pricing: What Do You Need to Know?
Knowledge is power — and to understand how to get the best possible deal on a new Land Rover, you first need to understand how much dealerships are really paying for the vehicles they sell.
The Land Rover invoice price is the amount at which car dealerships buy a new vehicle from the manufacturer, or, if you like, the car's wholesale price. Auto makers call all the shots, here. As they decide on a car's invoice price, they'll pass the vehicle's manufacturing cost onto the dealership — along with freight charges and even a portion of the cost of advertising campaigns in that dealership's region.
There's more to the story, though. Thanks to the powerful incentives that many auto makers use to encourage dealerships to stock and sell their vehicles, dealerships can end up purchasing a car well below its invoice price. The so-called dealer holdback is a type of refund that allows car dealerships get as much as two or three percent of the Land Rover invoice price, or its MSRP, back from the manufacturer after making a sale.
The Land Rover car price dealerships actually end up paying for a Land Rover, after the dealer holdback and other incentives and rebates have been subtracted, is called the dealer cost or the "true" dealer cost.
The MSRP, short for "manufacturer's suggested retail price", is on the other hand, exactly what it seems to be — the retail price at which auto makers recommend car dealerships to list a new vehicle. If you've ever bought a new car before, you're probably aware that dealerships are under no obligation to sell vehicles for this price. Smart and persistent (but respectful) buyers can negotiate lower Land Rover car prices, but unless they know what the Land Rover invoice price is, they won't know how to get the best deal possible.
How Can Knowing the Land Rover Invoice Price Help You Get the Best Deal?
It's no secret that car dealerships buy Land Rovers at much lower prices than they charge for these amazing all-terrain vehicles — that's how they make a profit. Almost everyone knows that they can get their dealership to drop the price a little, but most buyers go about their negotiations in the least effective way possible.
They look at the car's sticker price, which is typically close to the MSRP, and try to negotiate their way down from there. That tactic definitely has the potential to lead to significantly lower Land Rover prices, but you can do a lot better if you negotiate your way up from the Land Rover invoice price, instead. Your car dealership will walk away feeling like they've won, while you potentially save thousands of dollars!
How Much Should You Really Pay for a New Land Rover?
Now that you understand that car dealerships are often able to purchase vehicles below the Land Rover invoice price as a result of incentives like dealer holdback, you're probably curious how you can calculate the true dealer cost. Here's a useful formula:
True Dealer Cost = Invoice Price – (Dealer Holdback + Manufacturer Incentives & Rebates)
Remember that, although you won't be working with hard data, the dealer holdback generally comes to around two to three percent of the Land Rover's MSRP. That means that you can make a fairly accurate estimate of the true dealer cost once you have identified the Land Rover invoice price.
Can you buy a new Land Rover below its invoice price? While that's an ambitious goal, it's also unlikely. Here's what you can do, though — go ahead and wipe the MSRP from your mind as you negotiate with your dealership.
Your car dealership doesn't expect you to pay the full sticker price, but they do hope that you'll use it as a baseline while you haggle. Don't fall for it. By using the Land Rover invoice price as your anchor, and negotiating up from there, you can secure yourself the best possible deal on your new car.
Don't forget to set a budget before you start negotiating! You can use this easy payment calculator to figure out your monthly payments.
How to Determine the Invoice Prices for Land Rover Cars?
Car salespeople are skilled negotiators who will try to outwit you every step of the way. Never walk into the showroom without knowing the latest Land Rover invoice prices! Use our free invoice pricing app to get the invoice price today and unlock the knowledge you need to haggle like a pro!
All you have to do is tell us what model and trim you're after, hit "submit", and use the Land Rover invoice price to your advantage!
Use Our App Today to Get Land Rover Invoice Pricing
Save yourself a ton of stress and a lot of money by revealing new Land Rover invoice prices now. Get the best price quote before you start negotiating with car dealerships.
Still got questions about Land Rover invoice pricing? Feel free to contact us any time to learn more.