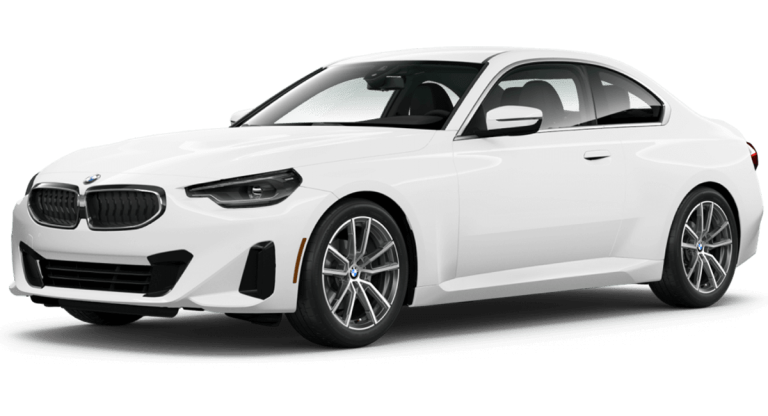 2022 BMW 2 Series Overview
The BMW 2-Series 2022 is a great value for the money, with just a base price of under $37,000. The sporty coupe's nimble handling and exhilarating acceleration will appeal to many drivers. 
The new 2-Series is a good alternative to other more expensive luxury cars on the market today because of its upscale exterior styling. Here, we'll explain why the BMW 2-Series should be on the radar of potential buyers.
2022 BMW 2 Series Video Review